Commencement is an exciting time, but it can also be overwhelming both for graduates and faculty members. Graduates are often unsure on how to prepare for the occasion because it is so unique.
Ceremony participants may overlook many small details due to the infrequency of commencement. Hair issues, wardrobe malfunctions, and other small emergencies can disrupt the day.
At some of the graduations we have worked, we have seen some small touches that go a long way in addressing these issues. One phenomenal solution has been preparing two emergency kits: one for dignitaries in the green room and another at student check in.
Stocking up on the Essentials
From our experience, the emergency kit is a staple that should be included in every ceremony. When something goes wrong, it will cause the dignitary or student to focus more on what has gone wrong than on celebrating the ceremony and their achievements. The goal of the kit is to turn emergencies into minor incidents instead of something that can ruin the day. The kit contains a variety of quick solutions to unforeseen obstacles: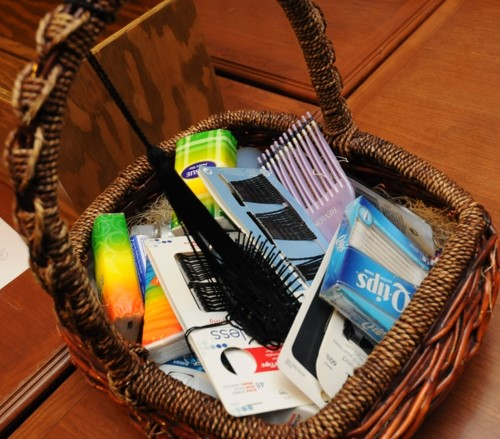 Super glue, paper towel & tissues

Sewing kit, scissors, safety pins

Hairspray, bobby pins & extra combs

First aid kit stocked with band-aids

Tic-tacs or breath mints, cough drops

Cotton swabs & cotton balls

Anti-stain stick & moist towelettes

Extra paper, pens, and marshall name tags

Stage maps for dignitaries

Bottled water & fruit juice
Case Study: Idaho State University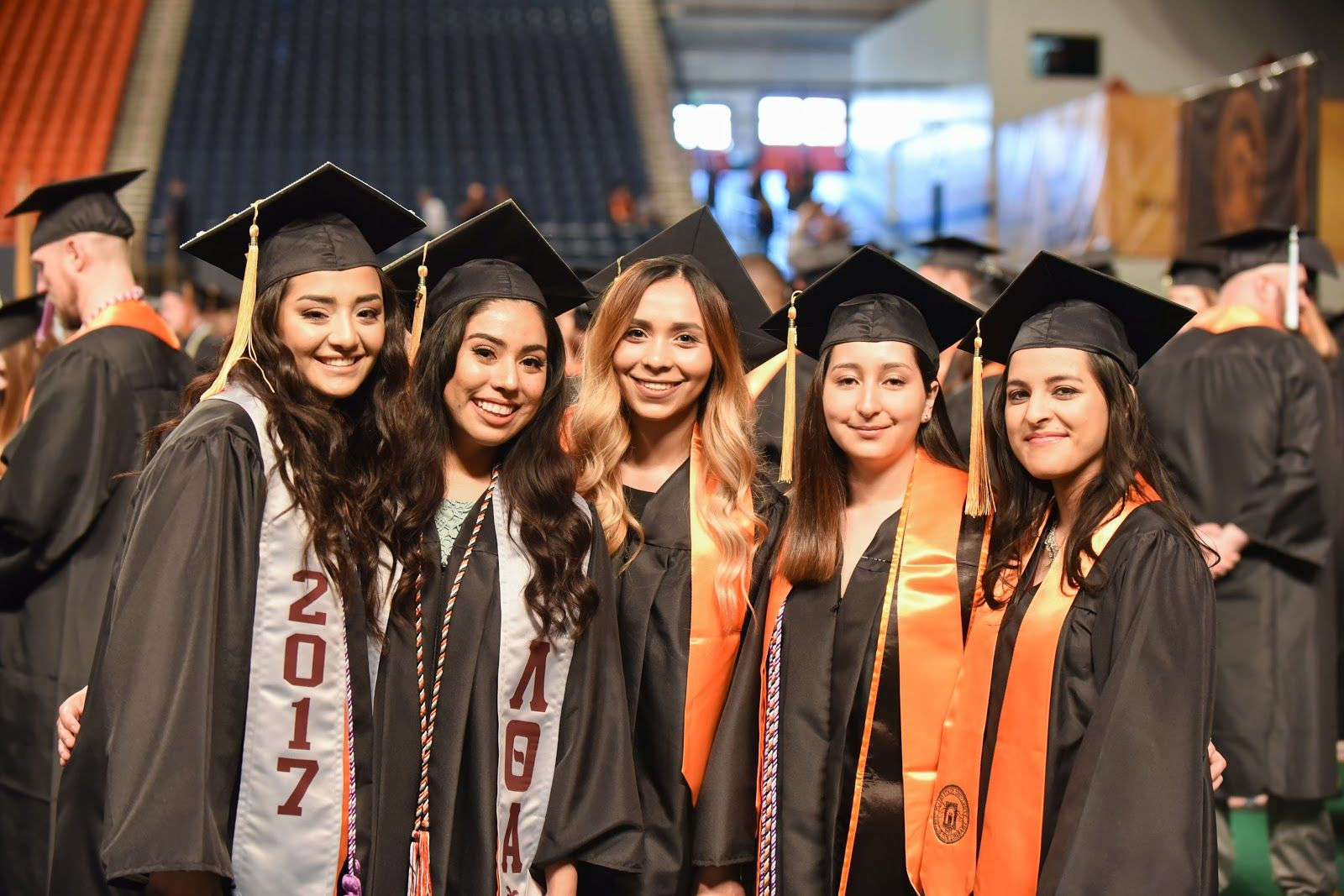 "We sat down and were intentional in thinking about, 'What could possibly happen? What are some odd things that happen on big days?' The heel of your shoes breaks, your eyeliner is off. A big day turns small problems into a big deal. With our emergency preparedness kits, we want to rectify it before it has a negative impact. That way, we can make this a wonderful day for everyone."
- Laura McKenzie
Registrar
Idaho State University